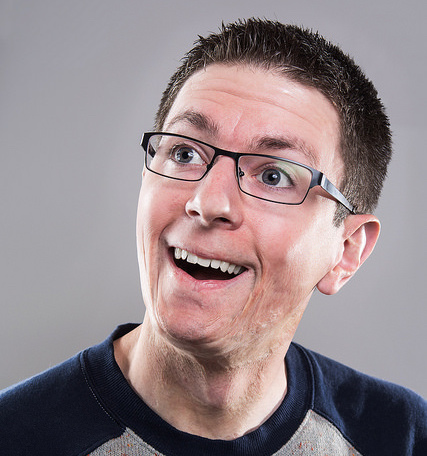 I'm Sam Russell - husband, father, software developer, avid photographer and guitarist and probably a few other descriptive terms (hopefully all positive!).
This is my little piece of the internet where you can find some links to my online persona(s) and some of my blogs posts and tidbits that I hope to share over the coming months and years.
Whatever your reason for visiting, I hope you find something entertaining, of interest or insightful here. Please do check back now and then - perhaps 2020 will be the year I start blogging!